C and G  investments





Since 1972
Celebrating Over 32 years of business.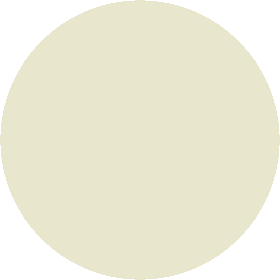 Your Wedding Store...from the Ring to the Ring Pillow

Mother's Day Birthstone Ring

Shown in 14kt yellow gold, this ring displays 4- 3mm round, synthetic birthstones, prong set.

Due to the stone selection and placement variations, you will need to select the stones going from left to right, with #1 being the left stone.

It is also available with 3 and 5 stone combinations.

January - Garnet



  May - Emerald



September - Sapphire
February - Amethyst


   June - Alexandrite


  October - Pink Tourmaline
March - Aquamarine


   July - Ruby



    November - Topaz
April - Diamond



    August - Peridot


   December - Blue Zircon
Stone #1 left



Stone #2



Stone #3



Stone #4



Stone #5
Return and Sizing Information

   * Standard ring shipped size 7. Please note that this ring is a custom item and cannot be returned.

If you are not sure about the ring size, you should order it as a 7 then get it sized, either locally or by us, after you make your final determination of proper size. We pay return postage for sizing.

Over size 9 is a surcharge. Email with size.

Decorative frame holds 4" x 6" picture elegantly. Birds flutter around the edge to give this a peaceful look.

$47.00

Another decorative frame holds 4" x 6" picture only vertically. Bunnys are the main ingredient around the edge to give this frame a nice, spring feel.

$57.00

Series 990182

Crystal Dragonfly

Series 990151

Decorative Butterfly

Series 990153

Purple Flower Pin

Fashion Pins for the jacket or blouse that wll make someone very happy and feel special when they put one of them on! Make your choice of any of the above pins for only $15.95 per pin.

You may want to order more than one! Great gifts..........................................................$15.95 each

Peacock frame holds 5" x 7" picture. Colorful frame will give great accents to any photo that you would want to show off in this well made frame

$38.00

Yet another elegant frame which will hold a 4" x 6" picture gracefully. Butterflies flutter around the edge to give this a serene feeling.

Perfect for mom to hold that cherished picture of the grandchild!

$38.00




All carat weights are total carat weight for the item and will have a normal tolerance in weight variation..